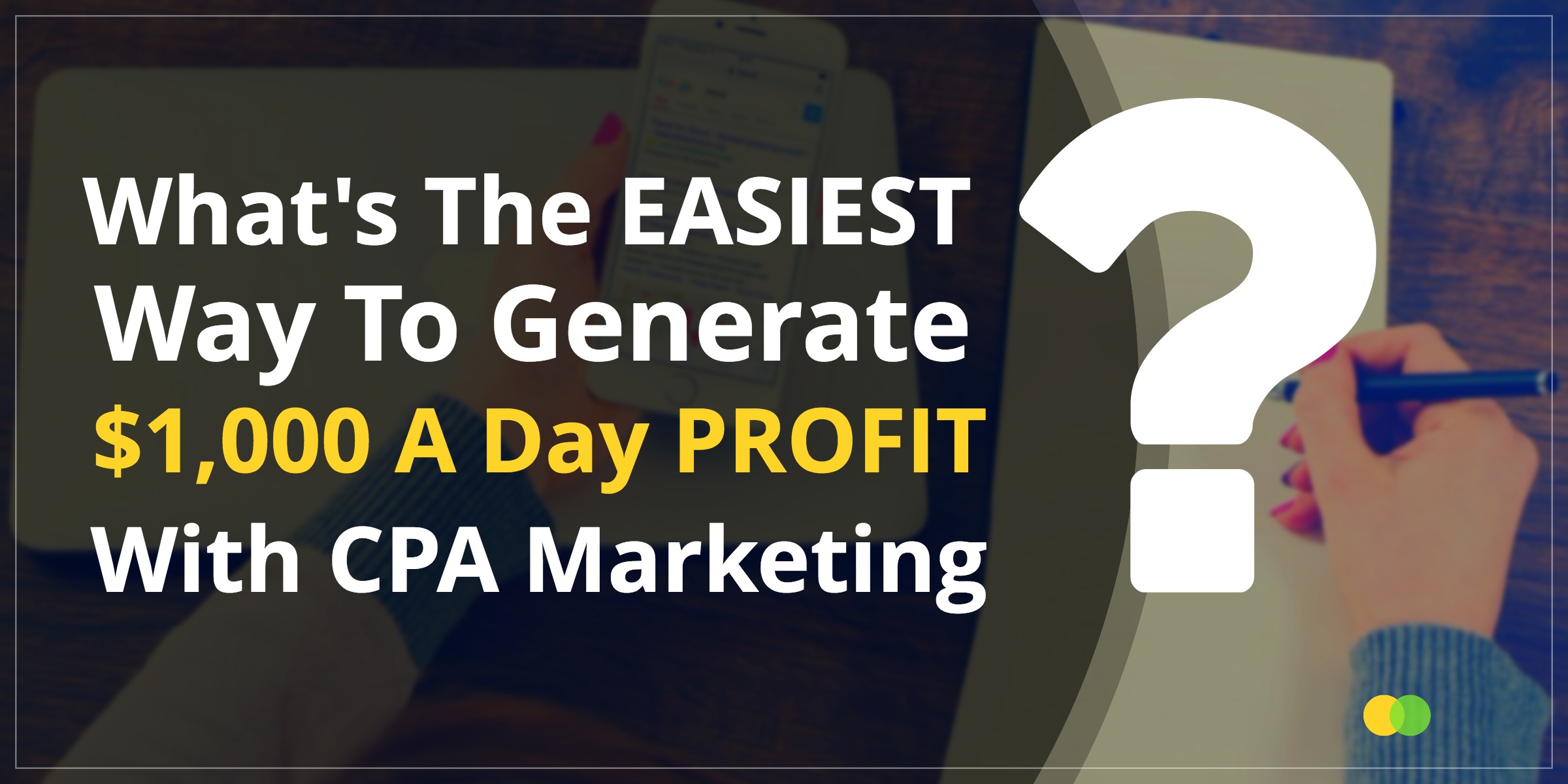 What's The Easiest Way To Generate $1,000 A Day Profit With CPA Marketing?
One of the most common questions that I get on a daily basis is:
"Mr.Opulent I want to generate $1,000 a day profit. What's the easiest way to get there?"
And my response is knowing how to profitably monetize MOBILE Traffic with CPA Offers!
Right now, knowing how to properly monetize Mobile Traffic is the biggest opportunity in 2016 for you to make HUGE ROI's from your paid advertising spend because…
1. There is MORE Mobile Traffic Available Compared To Web Traffic
2. Mobile Traffic Is DIRT CHEAP (…once you know where to go :p)
3. Most of your competitors don't even know how to profitably monetize mobile traffic!
And in this video I wanted to show you proof of some very newbie friendly campaigns that are making $1,000+ a day PROFIT that I'm going to be showing you how to do the same too and monetise mobile traffic in my upcoming Advanced Mobile Traffic & Conversions Webclass!
I'm going to be sharing my EXACT strategies that allow me to set up campaigns like this. so if you haven't registered yet, click here and register for the upcoming mobile traffic & conversions web class now before all spots get filled up!
I'll see you there!