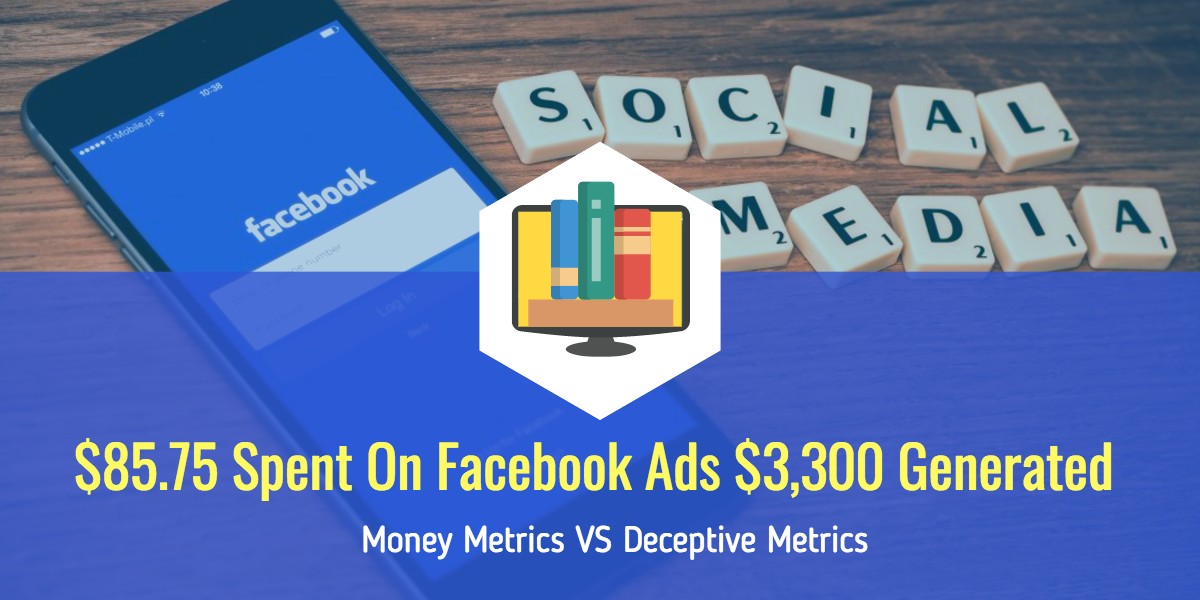 $85.75 Spent On Facebook $3,330 Generated – Money Metrics VS Deceptive Metrics
In this video I wanted to go over a lot of the common "myths" about the key metrics that make up a successful campaign and why a lot of the time, people new to media buying often kill potentially extremely profitable campaigns, because they've been taught to look at deceptive metrics and base their decisions of what to do with their campaign on 'theoretical' numbers!
Want more information like this?
Join my private facebook group here where i'll be continually sharing marketing principles that will help you see massive results in your business!